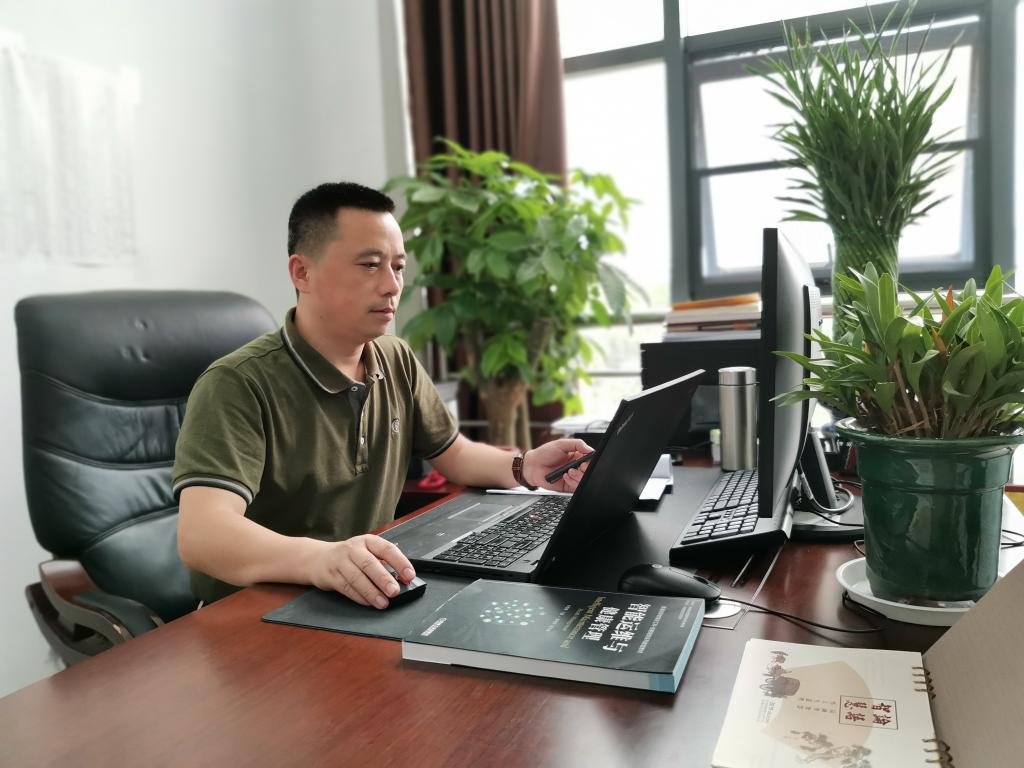 Prof. Qian Xiao
East China Jiaotong University, China
Xiao Qian, male, Ph.D., professor, secretary of track center and executive deputy director. He is currently distinguished professor, a "Jinggang Scholar" in Jiangxi Province, a professor at East China Jiaotong University, a gifted talent at East China Jiaotong University, secretary and executive deputy director of the rail transit technology innovation center, deputy director of the national and local joint engineering research center, deputy director of the key laboratory of the Ministry of Education for vehicles and equipment, deputy director of the State Key Laboratory (to be established) jointly established by the Ministry of Education, director of the VR Key Laboratory of Rail Vehicle System Training in Nanchang, and director of the rail vehicle operation and maintenance technology and equipment research center of East China Jiaotong University. Presided over 3 national self-study funds and 5 provincial-level projects; He has published more than 40 papers in SCI and EI, won 3 provincial and ministerial awards such as the first prize of provincial scientific and technological progress, 6 authorized invention patents, 20 software copyrights and 3 achievements transformation.
Research direction:
Running quality analysis and evaluation of railway vehicles.
Research and development of railway vehicle operation and maintenance equipment.
CAX/VR/AR。